How We Got Started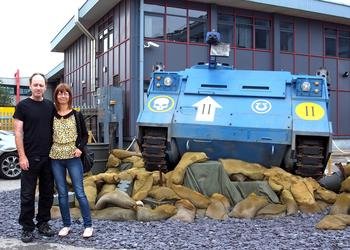 We began back in 2007 trading on eBay, buying and selling pre-loved wargaming figures from all manufacturers in all scales. It was always our intention to have our own range of figures but, as you know, life gets in the way!

Serious work began on our Wild West Orcs project at the end of 2014. In January 2015 we met our talented sculptor, Dave Stone, and began putting plans into action. We had "greens" sculpted, master moulds and figures made - and a full set painted up by legendary painter Jeff Davies.

Next came our KickStarter to help us get the production moulds and figures ready. This was a fantastic success and took us by surprise!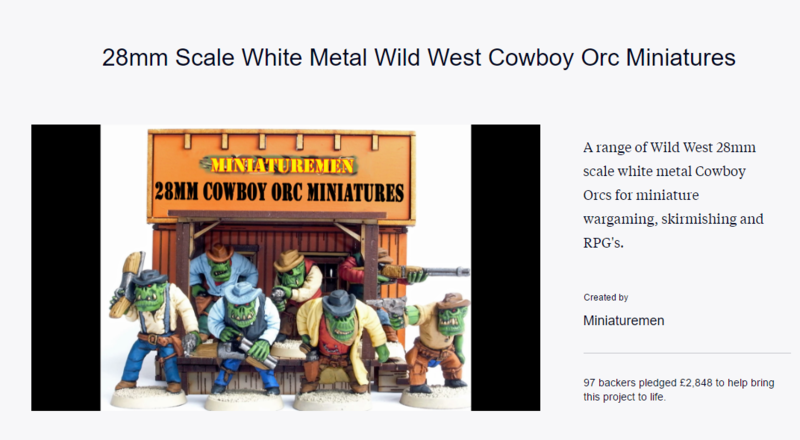 Now, here we are! Our first range of figures now released with the mounted versions of our Cowboys already being sculpted and our next ranges planned.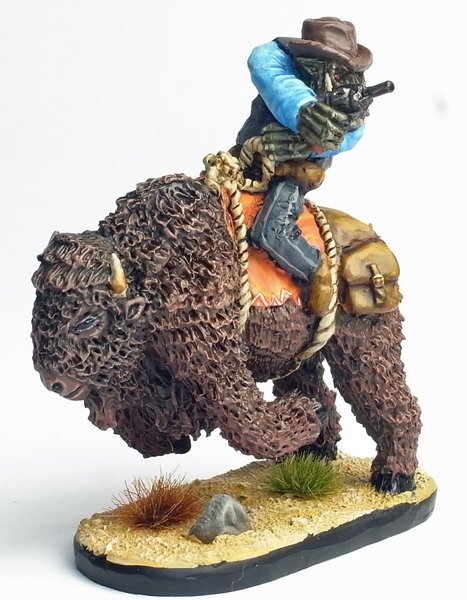 Mounted Cowboy Orc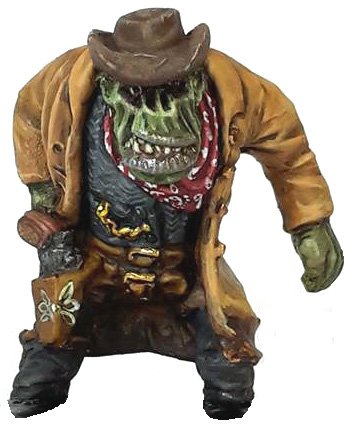 Big Arnie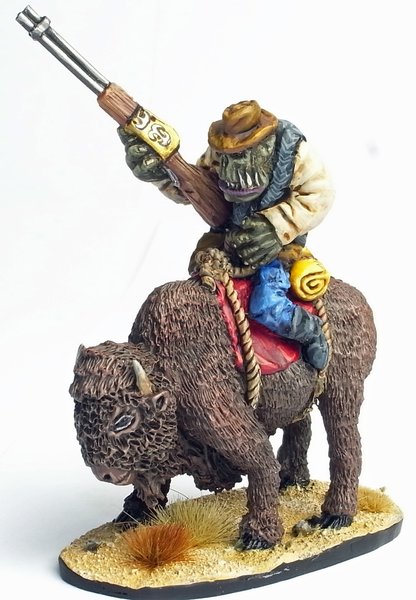 Mounted Cowboy Orc 4
We hope you like them as much as we do!